"Having CattleMax has allowed the cattle producers in our program to to make more informed management decisions based on performance data on each individual animal."
"CattleMax allows us to run reports which compile several years of production information on our cattle"
"CattleMax has made it where if we have cell service, we have CattleMax and can access our record where ever we are in the touch of a button"
Join the CattleMax community & get your ranch organized, operate more efficiently, and make informed decisions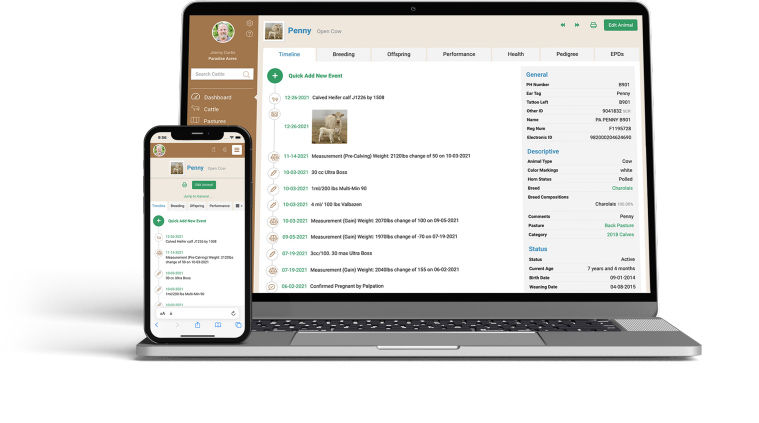 Ranch record keeping shouldn't be hard, messy, complicated, or time consuming.
We understand that record keeping can get complicated, that is why we created CattleMax, the all in one record keeping software that houses all of your ranch records in one place.
CattleMax is a cloud-based program that allows you to view your ranch records on the go. Using our newly enhanced mobile version on a smartphone or tablet makes updating or accessing records in the field easier than ever before!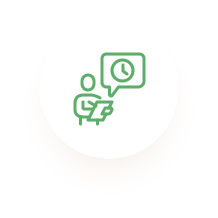 Get Organized
Keep all of your records in one location, accessible from any device.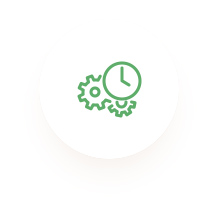 Save Time
Update animals in groups and leverage CattleMax's automatic processes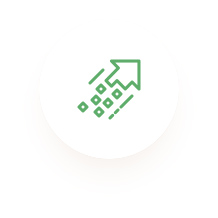 Make Improved Decisions
Get insights into your ranch, including cattle, pastures, and equipment.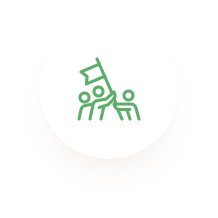 Work Better Together
Everyone can actively collaborate on ranch activities
The most complete cattle record keeping solution
Organize all your information in a format that can easily be read by others. Automations help save record keeping time. Reports help you get more information out of your records.
"CattleMax is truly the best product on the market. It addresses all of our ranch record keeping needs!"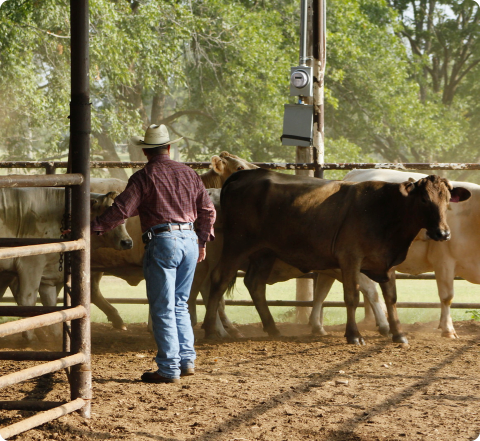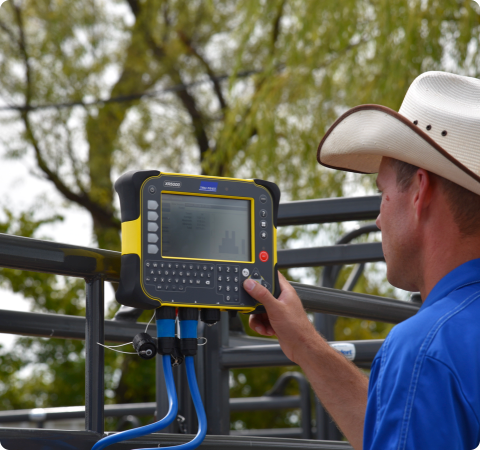 Keep pasture management, equipment maintenance, rainfall, customers, and more
CattleMax is not just for cattle records, it is a place to keep all of your ranch records. From equipment maintenance to rainfall and pasture activities to heat cycles and breeding, CattleMax is the all-in-one record keeping solution!
"CattleMax is system for more than just cattle records, it is for anything on your ranch that effects your bottom line"
Made By Ranchers, For Ranchers
Our team uses CattleMax to manage our own herds. When you contact us for recommendations or support, rest assured that you are talking to a fellow rancher who uses CattleMax to manage their own herd.
Our support team is available to help 5 days a week Monday through Friday 8 AM - 5 PM CST. The entire team raises cattle and uses CattleMax in their herds.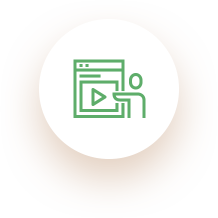 Each month we host several online classes over a variety of topics from basic 101 level courses to advanced topics. These classes are 100% free and give you an opportunity to learn CattleMax from one of our experts!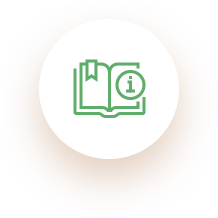 Under the help section of our website we have several how-to articles to explain basic tasks and operations. These articles were written by our team members and are updated as changes are made to CattleMax.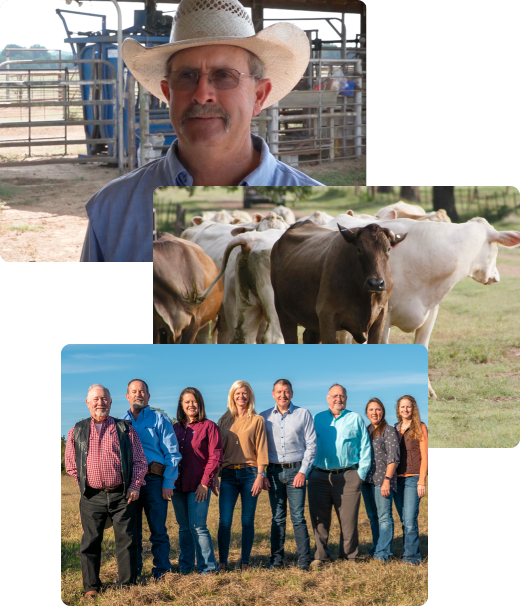 Join thousands of cattle producers managing their ranches with CattleMax